Cargo Systems knows one size does not fit all.
We design our ramp door spring assembly systems to fit your trailer. We recommend the right system for safe, smooth, easy operation of your cargo door every time.
---
Single Spring Assemblies

Double Spring Assemblies

---
We're serious about safety.
Based on our knowledge and expertise, we advise you on the proper torsion spring tension for efficient and safe operation. Cargo Systems recommends our spring assemblies only be installed, adjusted or modified by the original trailer manufacturer (OEM) or an authorized dealer. Under no circumstances should the end user attempt to modify, adjust or replace a torsion spring assembly.
How to get the best results for safe, smooth cargo door operation.
Provide the weight of the door and door dimensions. Cargo Systems will determine the proper spring assembly system for your installation. We'll help calculate the door weight, if needed to help select which assembly is right for your application. Most torsion springs are standard 2" diameter, however we also offer 2-5/8" diameter springs and 3-3/4" diameter springs.
---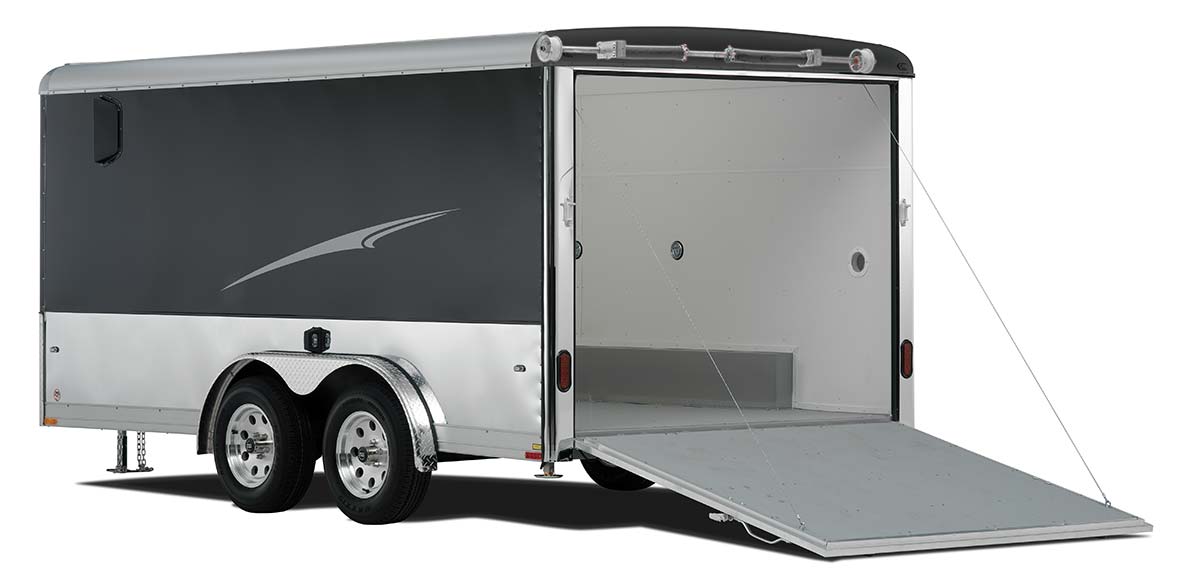 Custom Spring Assemblies
We create specialized assemblies for doors with extra height, aluminum or steel tread plate, extra steel in the door or special flooring. We have customized assemblies to properly lift doors that are heavier (up to 600 lbs.), and 113" in height (or taller).
---

Cargo Systems is a member of the National Association of Trailer Manufacturers (NATM).