Cargo Door Spring Assembly Systems, Engineered for Maximum Safety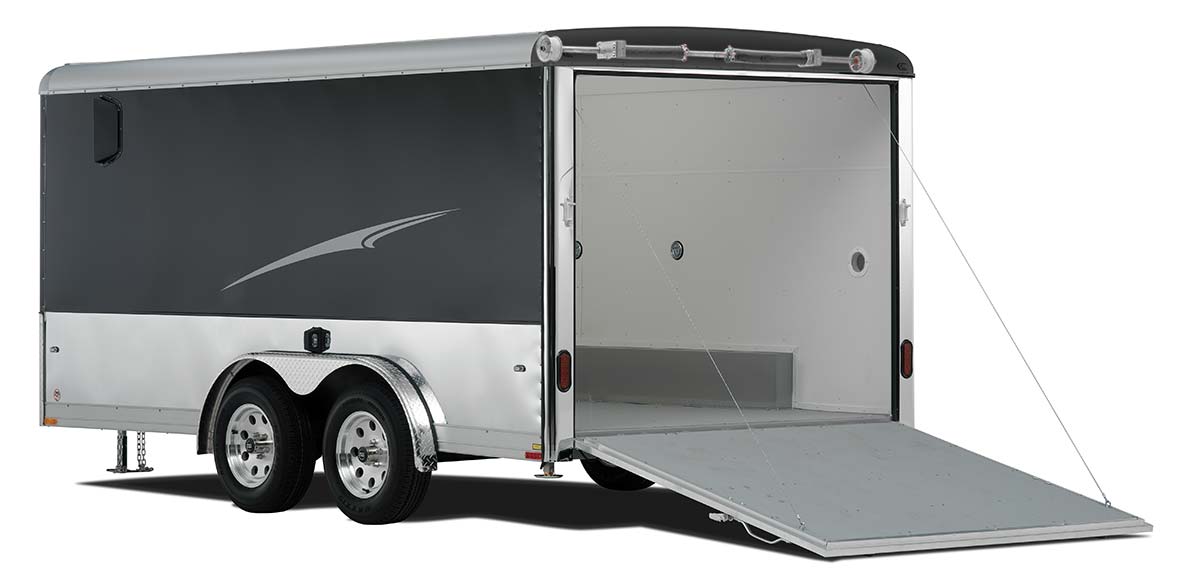 Our counter balance spring assembly systems deliver safe, smooth, easy operation of your cargo door, time and time again.
---
Here's why Cargo Systems is the industry's leading counter balance spring assembly specialist:


Our first product, the Ramp-Heister, a ramp door spring assembly, was introduced in 1989. It was developed when cargo trailer manufacturers demanded a solution that was safer and easier to operate than traditional roll-up and wing doors commonly used. Our Ramp-Heister set the standard in the counter balance spring assembly industry. We never anticipated how much the Cargo Trailer and Toy Hauler industries would grow - increasing the demand for and success of our products.
Cargo Systems became the industry leader by setting safe, efficient torsion spring operating standards for cargo trailer ramp doors. It's a standard we maintain today.

Cargo Systems is a member of the National Association of Trailer Manufacturers (NATM).
Safety doesn't cost more. We know there's a lot more riding behind a properly installed ramp door than people think. The single most important measure of quality at Cargo Systems is the safety of our products. Safe, smooth operation, time and time again is the standard we hold our business to.
Cargo Systems is constantly evolving as a company developing new and innovative solutions for the Cargo Trailer, Toy Hauler and RV industries. This is evident in our latest product, the Comfort AER Screen, a rear screen cargo shade. This smooth, easy to operate pull-down insect screen stops at any point, creates shade and enhances airflow. With our three-piece design, installation is a snap.
---